[Webinar]
FIXING THE

CAPACITY CRUNCH

BEFORE YOUR PEOPLE LEAVE YOU!
Recorded on Tuesday 26th October 2021

In this webinar, our panelists Peter Lyon (Poppulo), Kimberly Simms (Planful) and Phil Davitt (Condeco) to learn how to bring together Customer Success and Services to boost productivity, reduce time-to-value and accelerate product consumption.


The New Wave of High-Velocity Services Delivery
Customer expectations have changed where they expect to get value from their purchase faster than ever before. Our panelists will discuss how to bridge the gap between Customer Success and Professional Services teams to enable better delivery. Learn how these industry leaders think about managing high volumes of work for their teams, ways to avoid capacity crunches and why this is important to drive great customer experience.


What you'll hear about:

How these category leaders focus on time-to-value to drive retention and growth.



What steps you can take to improve visibility and drive predictable services revenues
Why capacity planning is a critical operational discipline that impacts staff retention.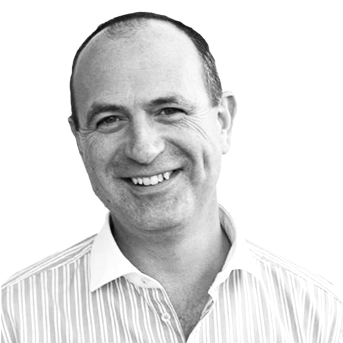 Peter Lyon | Poppulo
VP of Global Customer Success

Peter has over 25 years of customer success experience, joining the Poppulo team in 2019 to build and lead their Global Customer Success team.
He is the Co-Founder of The Customer Success Network.
Peter will share how they reduced inefficiencies in service delivery to improve time-to-value during onboarding and maximize productive time spent with customers.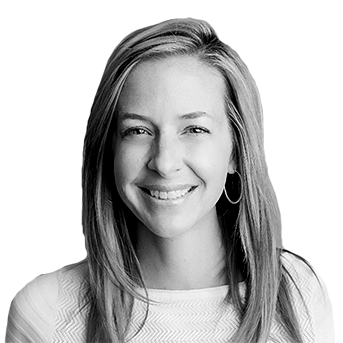 Kimberly Simms | Planful
Chief Customer Officer

Kimberly has over 20 years experience in leadership and managerial roles, previously empowering teams at IBM and Accenture.
Joining Planful in 2020 Kimberly is focused on empowering customer success teams and improving retention.
Kimberly will share her experience on how managing the availability of CS and PS teams has a direct impact on delivery and in turn customer satisfaction.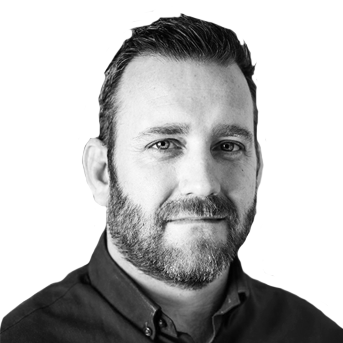 Phil Davitt | Condeco
Global Director PMO

Phil has grown both global Customer Success and Professional Services teams.

Joining Condeco in 2020, Phil's focus is on designing and implementing their global customer onboarding journey ensuring customer success and retention during a period of hyper growth.
Phil will discuss why the best companies treat CS and Services teams as assets and not commodities with an eye on talent management and staff retention.