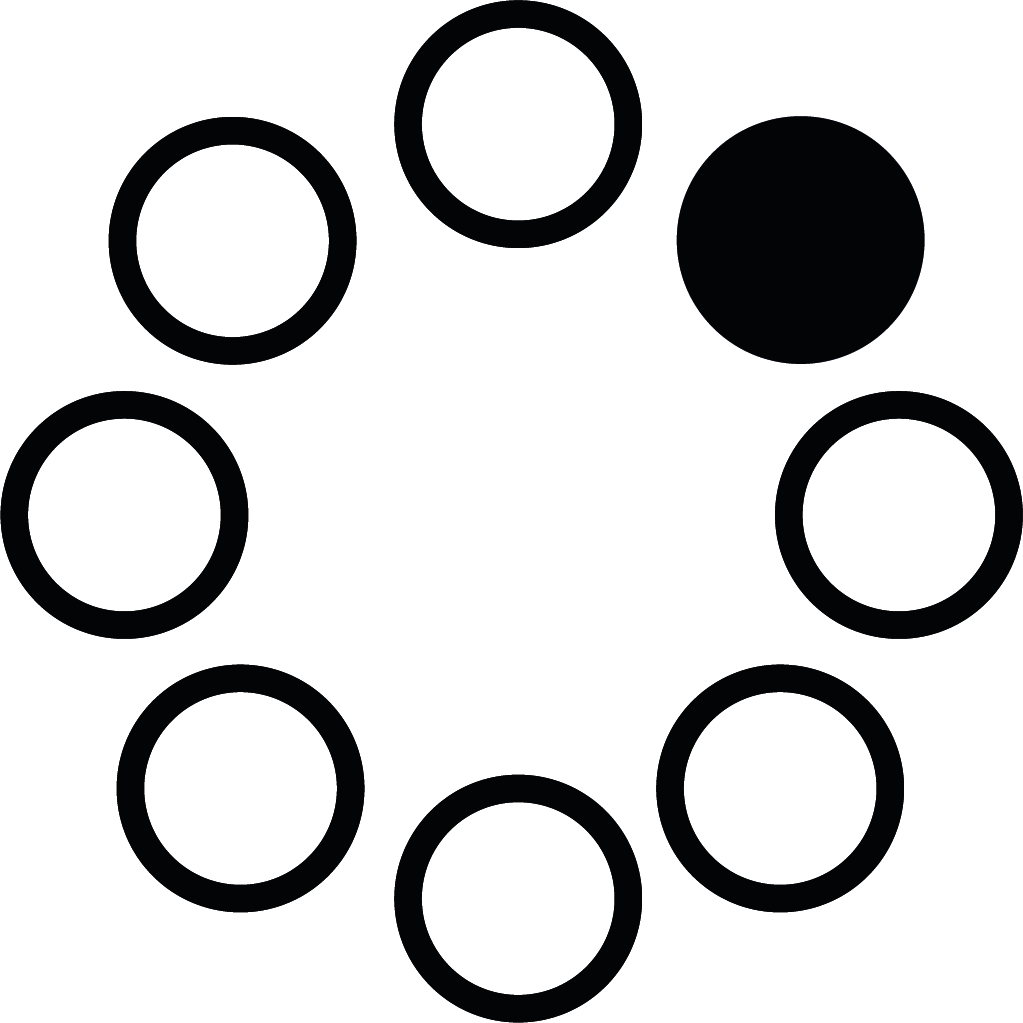 PRECURSIVE | Research
FIXING THE CAPACITY CRUNCH FOR
HIGH-VELOCITY SERVICES DELIVERY
What's Inside?
Speed is the currency of modern SaaS and in this world of hyper-growth, there is a new wave of companies where rapid deployment is table stakes. Precursive believes that managing capacity is critical to scalable, repeatable, and profitable growth. Companies dealing with accelerated growth know all too well the challenges of managing demand and dealing with capacity crunches.
Precursive surveyed over 200 companies across the world of B2B SaaS, Computer Software, Communications and Professional Services (PS). This included Hyper-growth SaaS startups, Mid-market Software and Enterprise Technology and Communications companies.


Download our whitepaper to see how businesses are successfully riding the new high-velocity services delivery wave!
74%
of CEOs are still concerned about the availability of skill, with 32% extremely concerned

PwC, 23rd CEO Survey of Global Talent (2020)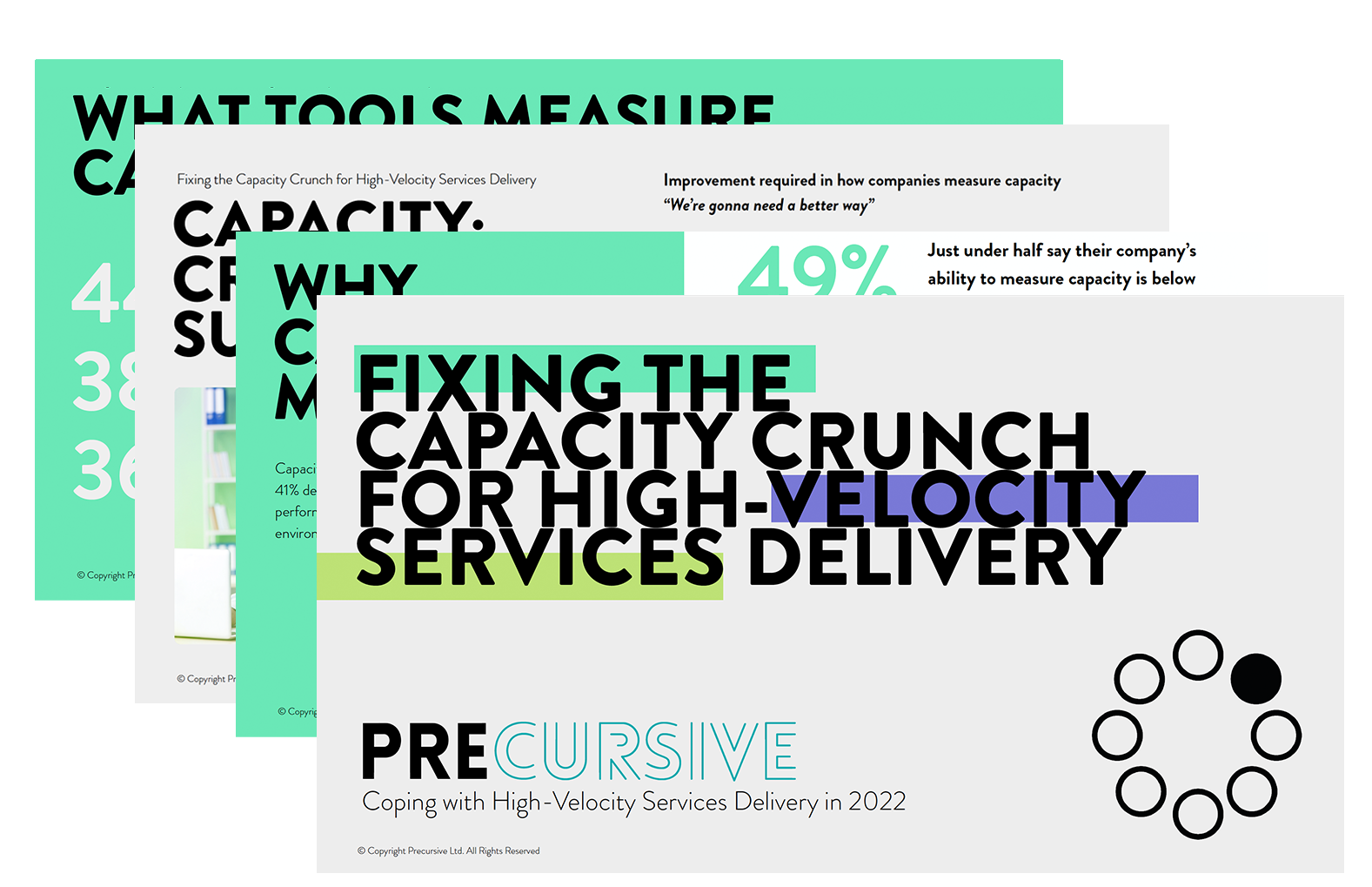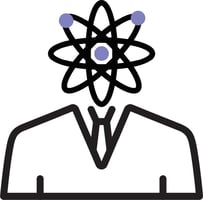 Means mobilizing the right people with the right skills and knowledge at the right time, for the right project. Giving your teams a better chance for driving outcomes and value for the customer.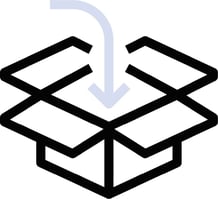 Allows companies to balance being able to deliver value quickly to their customer and maintain a productive work environment for their teams where you avoid capacity crunches that lead to burnout.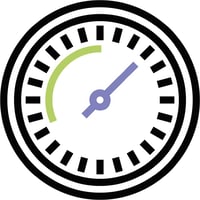 How can you be capacity aware? The answer is Wiggle Room: pre-set the allowances for ad hoc/unexpected tasks or projects. Flex your capacity around repeatable delivery processes that drives better outcomes for customers.